The Transform Education Newsletter

Hey Education Transformers! 
This week Transform Education has taken the lead up to the Global Education Summit & the summit by storm. Here's the round up:
Real Talk: Teachers & Young People as Drivers of Change on CSE & SRGBV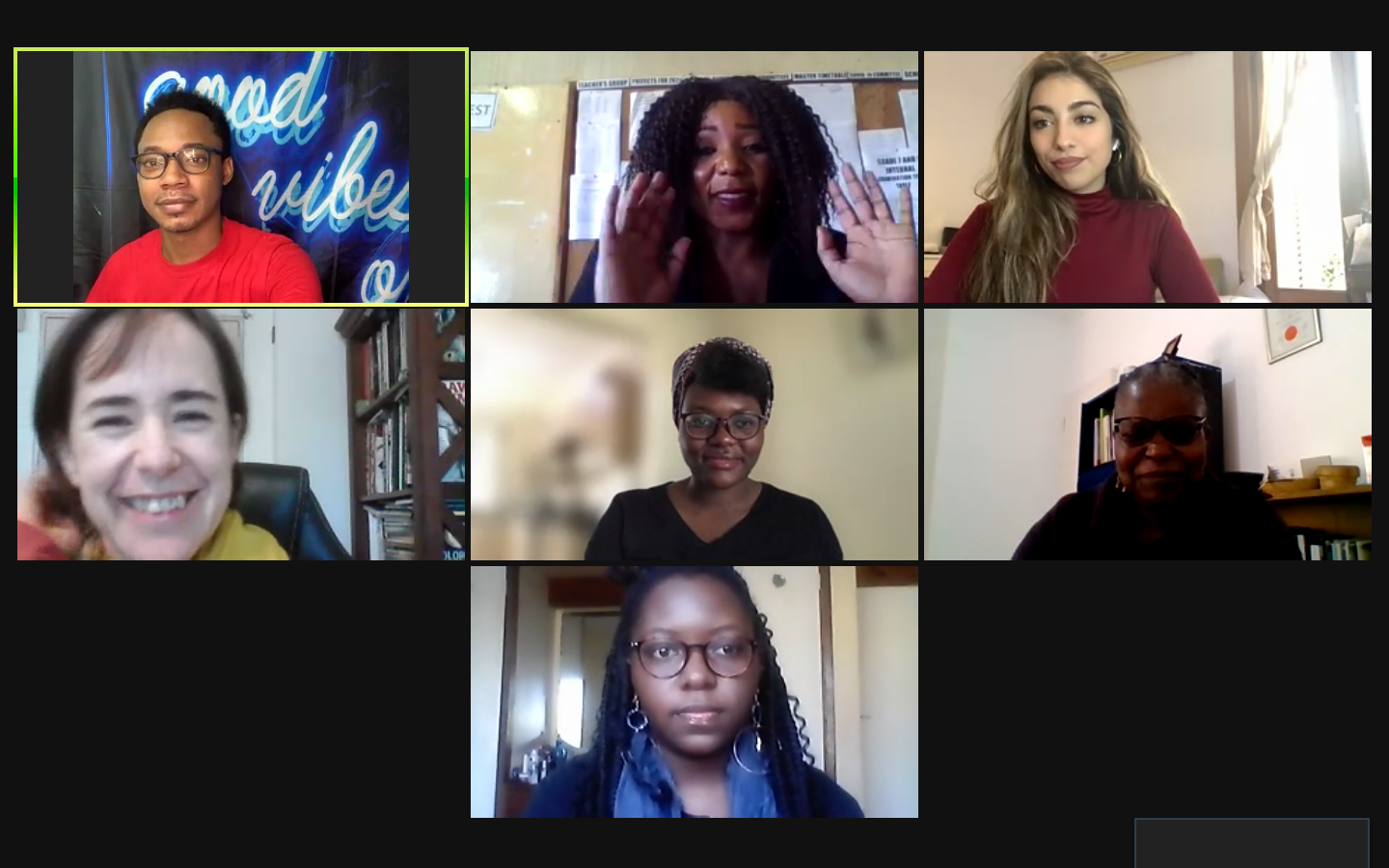 Photo description (from left to right): Dennis, teacher Agatha, Nati, Soledad, Natasha, Naomi Mnthali and Alinafe. 
We got real with teachers and feminist youth activists in Zambia and Argentina on the subjects of CSE and SRGBV. Natasha from Copper Rose and Nati from Chalk Back spoke to teacher Agatha and Soledad. Alinafe from WONA Collective closed the event with a poem. 
Key takeaway: Intersectional work within the education community that includes parents, teachers and young people/students, alongside public policy,  is the only way to move forward on a contextualised approach to CSE and SRGBV.
Imagining a Gender Transformative Education for Climate Justice 
Image description (left to right): Renata, Sara, Vanessa, Nnenna, Christina, Davis, Farrah, Jess, Leah
In this event we imagined an education that advances gender and climate justice. It was also the launch of Plan's Reimagining Climate Education and Youth Leadership report.
Key Takeaway:  "Education = Empowerment = Climate Justice" Renata.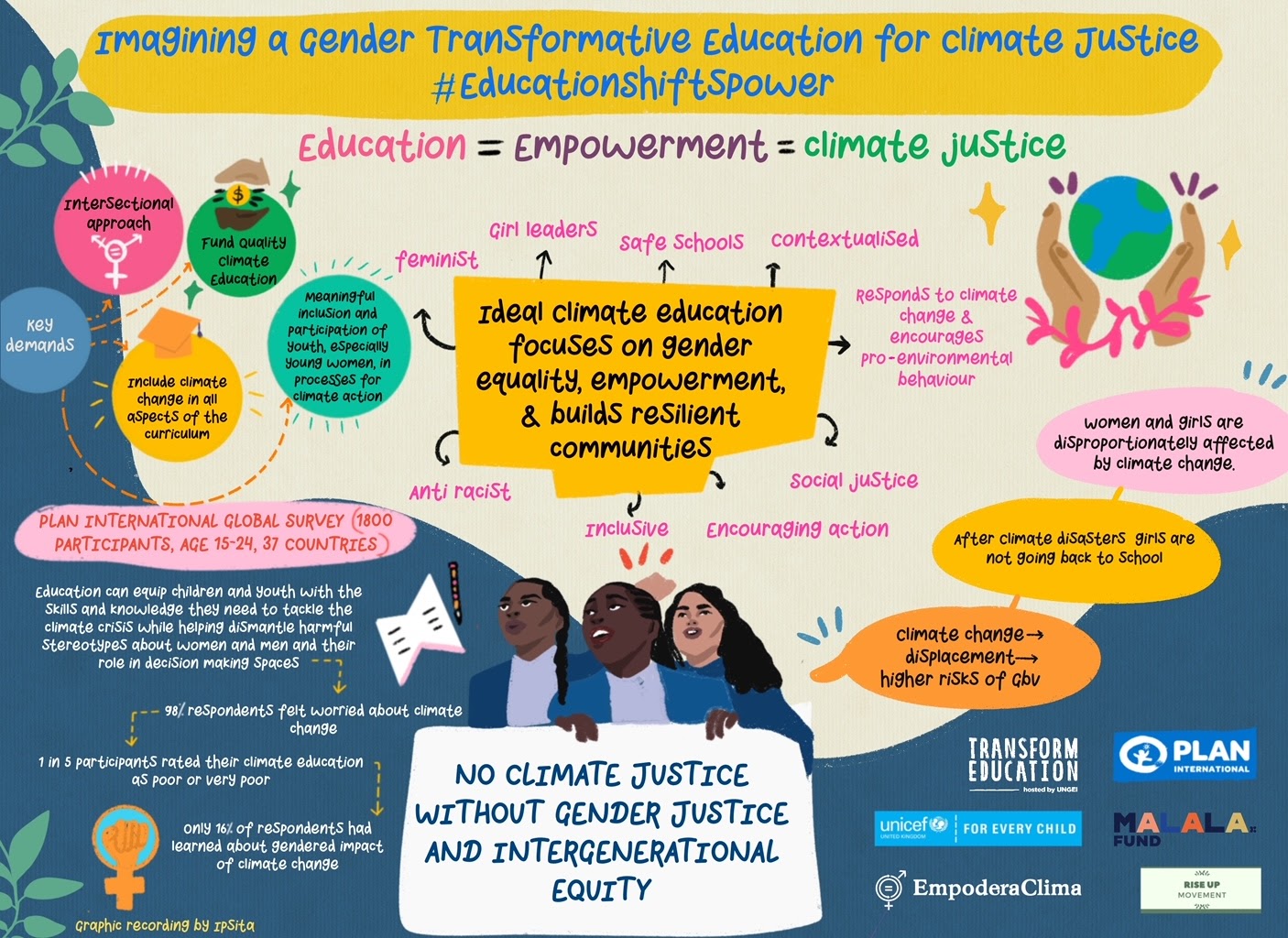 Image description: Graphic recording by Ipsita
Other key moments: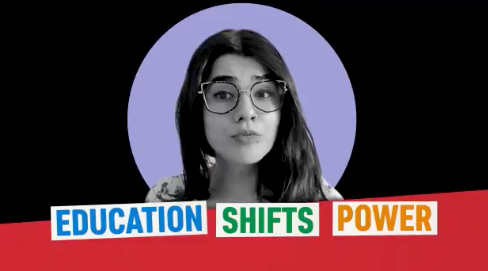 Farrah gave the keynote speech (I am the same child) for the summit! 
Maryjacob spoke on "Opportunity in Crisis for the Future We Want". 
Yande spoke on "Wising up to Accelerate Gender Equality". 
Karimot, Alejandra, Phindu and Aastha performed the #EducationShiftsPower poem. Share and tag your decision makers! 
---
Funding round up 
The Generation Equality Girls' Fund is a pop-up, collaborative fund led by Purposeful and Plan International to resource girls and their allies as they engage in the UN's historic Generation Equality (GE) process.

The Comic Relief US (CRUS) Youth Advisory Council (YAC) is launching a new fund, Juntanza, that provides grants to youth-led social change campaigns and programs in the United States, Colombia, Cambodia, Kenya, and Somalia.

Third Wave: Mobilize Power Fund 

Third Wave Fund's Mobilize Power Fund is a rapid response fund that supports the leadership of young women of color, trans, gender non-conforming, queer, and intersex youth under 35 in social movements.

AWDF is inviting proposals from interested women-led organisations with an annual income less than USD200,000 who are registered and working in Africa and the following Middle East Countries: Jordan, Lebanon, Palestine, Iraq and Yemen.
---
International Youth Day 
On August 12th, Transform Education turns 3! How are you celebrating this Youth Day? Email educationtransformers@gmail.com to let us know! 
Self care reminder graphic by @laurajaneillustrations
In solidarity, 
Us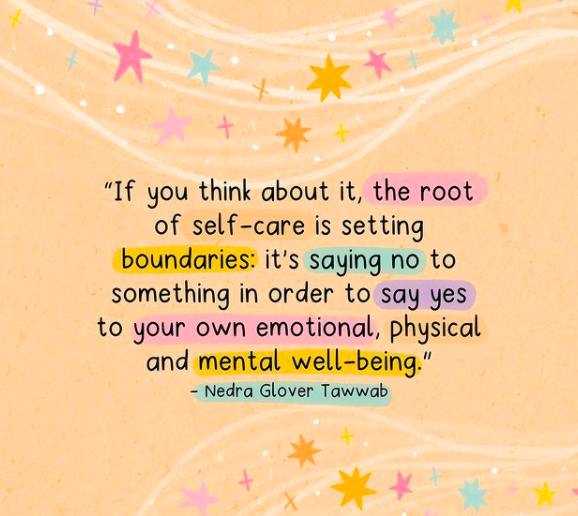 More to explore
Youth Leads