The Transform Education Newsletter

Dear Education Transformers,
It has been a long month, marked by crises across the world. The Taliban taking over in Afghanistan, the earthquake in Haiti, the deterioration of Lebanon's economy, and the alarming IPCC report being illustrated by wildfires across Greece, Turkey, Lebanon, Spain and Italy. These crises put vulnerable persons at risk, and affect women and girls' safety and access to education. 
While we come to the end of the month, it is critical that our collective efforts continue. Many different channels through which to support, have passed by on social media at high speed. We realise that this can be quite overwhelming and stop us from taking action. Please find below a list of resources, put together with help from Chalk Back. While this list is by no means complete, or tackles all crises affecting women and girls today, we hope it will give you some guidance.
---
Reading up on Afghanistan
Pashtana Durrani is the executive director of LEARNafghan, a youth-led nonprofit dedicated to providing quality education and building resources for women and youth in Afghanistan.
Listen to this interview with Durrani on NPR or read her interview in Passblue, where she discusses the current situation for women and girls.
For further reading on the Afghan context, Munazza Ebtikar has curated this digital archive.
Where to Donate
Other ways to support
Women for Afghan Women has created a document with resources to support women in Afghanistan, that is kept up to date.
---
Reading up on Haiti
This Human Rights Watch article highlights the importance of adopting gender strategies for response efforts in Haiti. For further reading on the damage done to school buildings in Haiti, see UNICEF's assessment.
Where to Donate
Who to follow:
---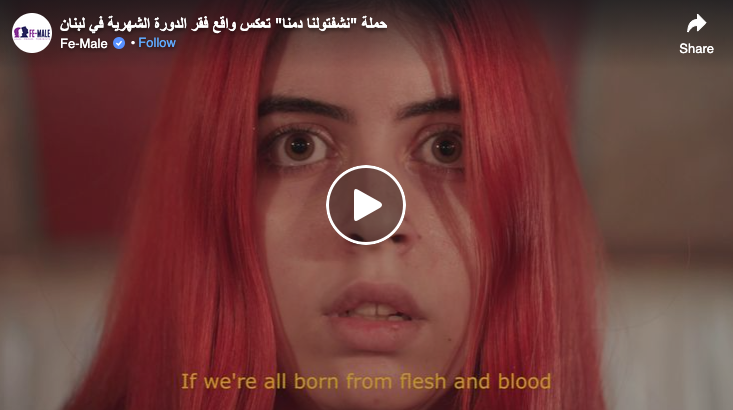 Reading up on Lebanon
Find out more about the economic collapse in Lebanon, and its effect on security, unrest and women's rights.
Who to follow:
---
We hope that you have the time to take care of yourself or another who needs it. As we stand in solidarity, and many of our members continue to do valuable work, practicing self and collective care is incredibly important to ensure our efforts are sustainable.
Education Transformer Shamah has assembled this playlist that may help with that!
In SolidariTEa,
Us
---
A last word on rest 💖.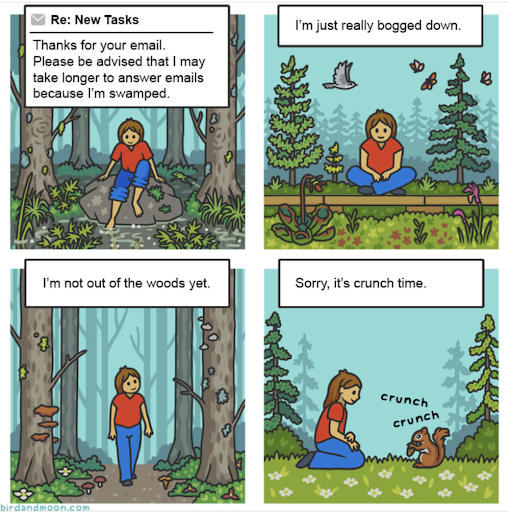 More to explore
Youth Leads