The Transform Education Newsletter

Hey Education Transformers! 

Education shifts power. We demand a power shift. Were you at our Power Shift? We called on G7 Leaders to fund education that centres gender equality, climate justice and to create an accountability framework for youth partnership. Education International shares the outcome here.
Our work does not end there, we must continue to demand a power shift.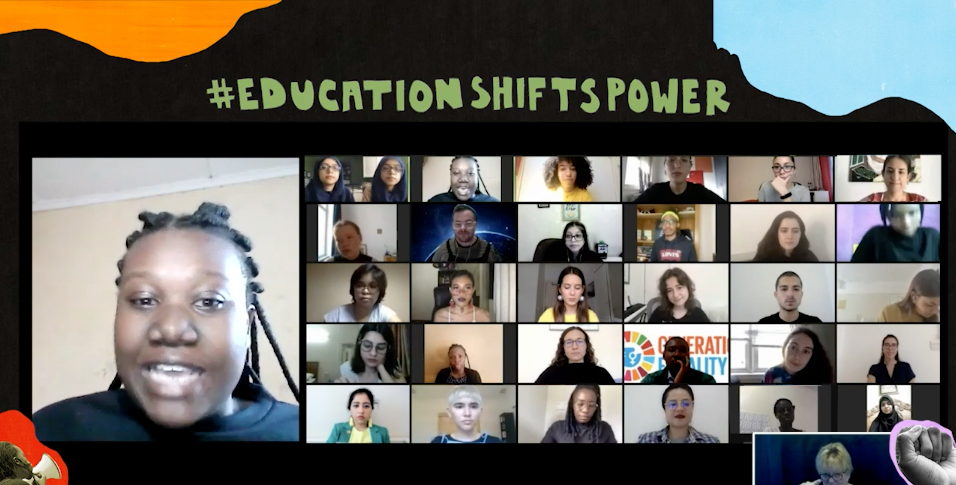 This year is a big one for gender equality and education. There was the G7 in June, the GPE Replenishment is coming up in July and COP 26 is in November.
These difficult times are devastating, but are also nothing but proof of what we are saying. We need a robust, democratic and gender responsive education system that works for us. We have partnered with Plan International on an advocacy campaign "Education Shifts Power"  to call on governments to fund gender transformative education and climate justice.
We've had enough. We call for education funding and REAL partnerships 
Education Transformer Nnenna blogs about the partnership!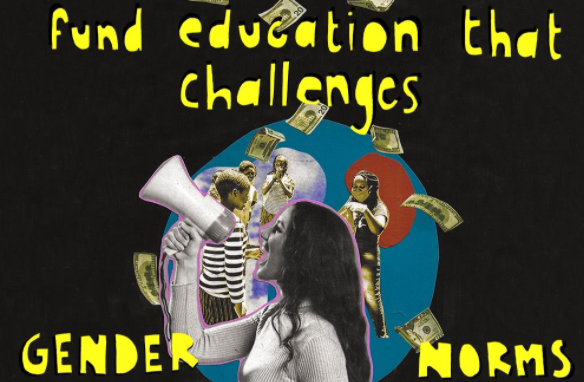 ---
GPE Replenishment 
In the lead up to the Global Partnership for Education Replenishment we are demanding the following: 
We cannot underestimate the importance of youth leadership in shaping decisions made about their education.
 
We call on world leaders to include young people in efforts to transform education systems, including meeting with youth leaders and youth-led movements to ensure their voices are heard in all key decisions that affect them and their futures. 
You can sign up to attend the Global Education Summit virtually here. 
---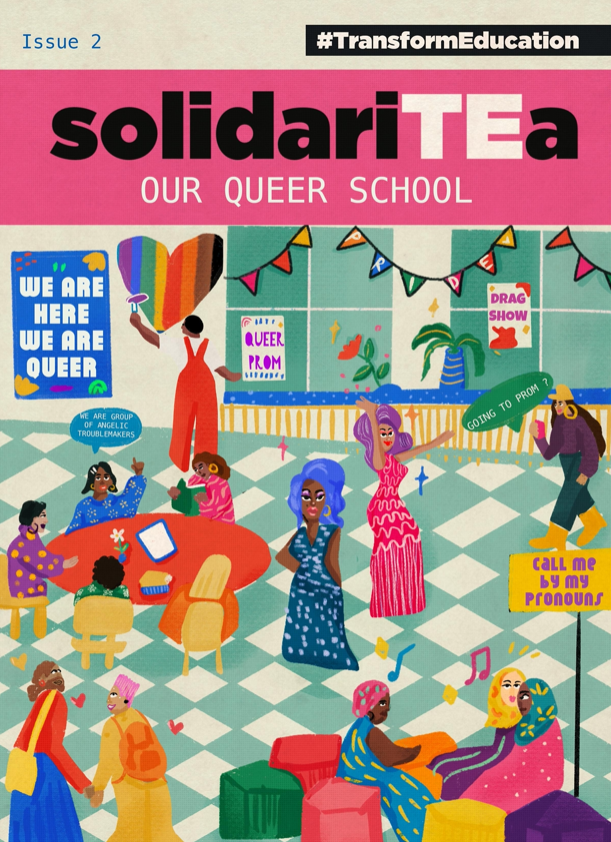 Welcome to our queer school 🌈✨
Here you'll be educated to become kings, queens and all the in-betweens. 
You are taught to be proud. 
You are taught to be loud. 
You are taught to listen, to support.
To care for yourself, be an ally, to report. 
Our school welcomes any loving learner with open arms. 
We welcome you with open arms. 
The second edition of SolidariTEa, Transform Education's zine, welcomes you into our school. We are publishing the zine on 29th June to celebrate LGBT history month. It features amazing works of 10 young feminists. Get your copy here!
---
Growing the coalition!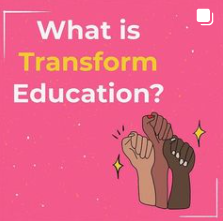 Know a youth led feminist organization or a young activist under 30 who is transforming education for gender equality? 
We'd love for them to join! They can sign up here. 
---
$Funding Opportunities$
...because youth activists have the right to be funded.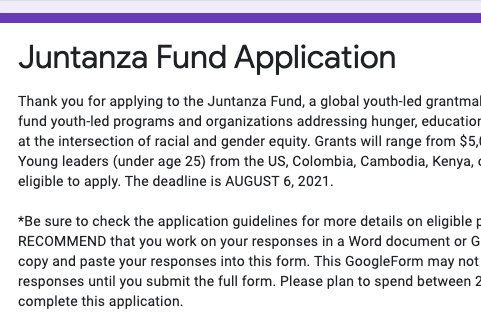 Are you a young leader in the US, Cambodia, Colombia, Kenya, or Somalia working to change the world?  Do you have a vision for changing the lives of children and youth hit hardest during the Covid-19 pandemic? Are you currently leading work in your community to ensure kids can access healthy food, quality education, or mental health support?   Then you should apply for a grant from the Juntanza Fund!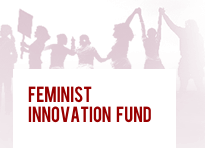 Urgent Action Fund has launched the Feminist Innovation Fund to amplify the transformative work of women, trans, and gender diverse activists working at the intersection of gender and climate justice.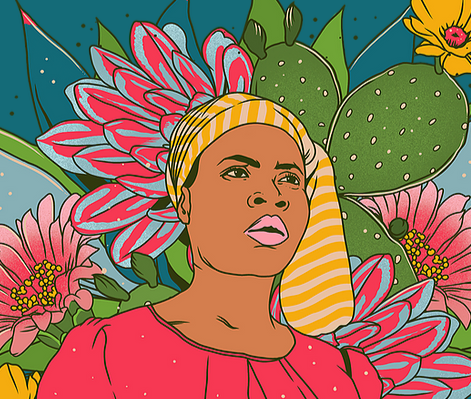 This is for individuals and organisations working to increase the economic resilience of adolescent girls and young women in their communities. They are taking applications from Nigeria, Tanzania, Uganda, Zimbabwe, the Philippines, Nepal, and Bangladesh!
---
Social Media 
Transform Education recently launch our Instagram account!
Follow @transform.education for latest content. We would love to amplify the work you are doing! Want to create content for the account? Showcase your work? Let us know! Email: educationtransformers@gmail.com 
In solidarity, 
Us 
More to explore
Youth Leads